Why I'm the right agent for selling your home
Selling a home is a big deal.  My goal is to make the process seem easy and straightforward for you.
Getting the best terms, the best price is only half of what I do.  The other half is making sure you have a positive experience!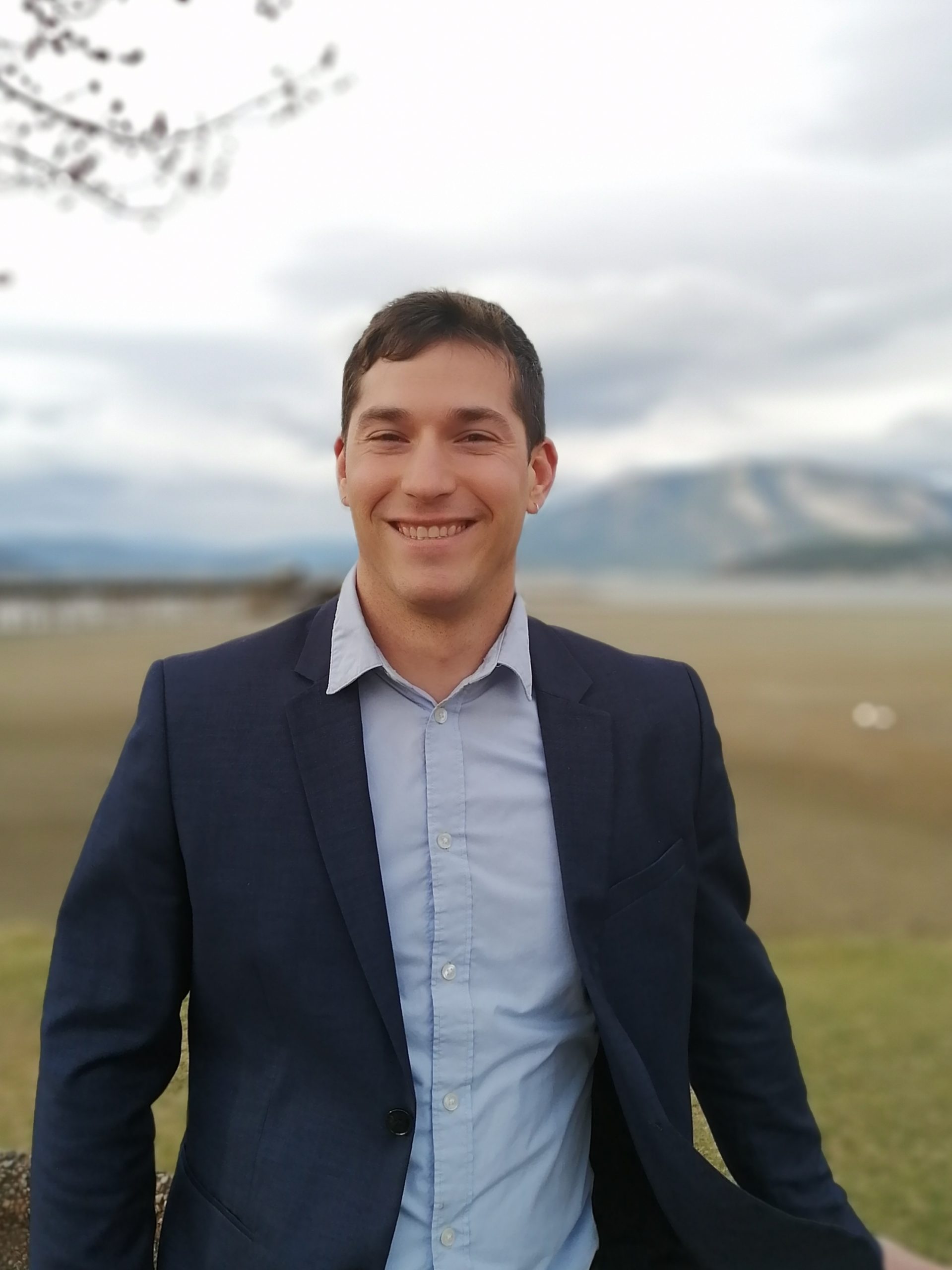 Things I do differently:
Thorough information for buyers.  Every minute they are waiting to hear back about a detail is a minute the might be looking at other properties.  All the information right away, remove buyer uncertainty so they can choose to make an offer on YOUR property!
Targeted Marketing.  Who are the people most likely to buy your property?  Where would those buyers most likely to see advertisement? Where do they live? I keep up to date on statistics and market specifically and broadly.
Multiple Offers Handling.  Once we have an offer, I contact everyone or their agent and let them know.  This often will prompt multiple offers which brings the highest price and best terms for you!
The extra things! Like dog sitting during showings, helping with heavy furniture, coordinating with other professionals involved  in the sale to make things easier for you.  I like to make my clients say "Wow!" at least once.
Listening. How do you want the sale to go?  What is your timeline? How involved do you want to be?  What other factors are we working with? What is really important to you?  I offer a personalized approach for you that works in a way that works for you!
The power of Century 21 Executives Realty Ltd
Highly Trained
My brokerage made a commitment to make Century 21 Executives Realty Ltd agents, the best trained and most well-informed agents in the area.  Our weekly meetings include legal updates from the Law office of Cherkoski Marsden, mortgage updates from 2 of the busiest mortgage Brokers in the area, as well and many other experts in various fields such as septic installers, electricians, home inspectors, and many more.
It's not enough to know a lot, agents have to know how to stay up to date on laws and procedures so your transaction goes smoothly, that's why Century 21 Executives Realty equips their agents with great resources.
Customized Marketing Plan
I work closely with you to create a plan to reach the broadest market for your property so you can secure the best offer. With CENTURY 21® we can better market your listings and stand out from the crowd.
Contact Me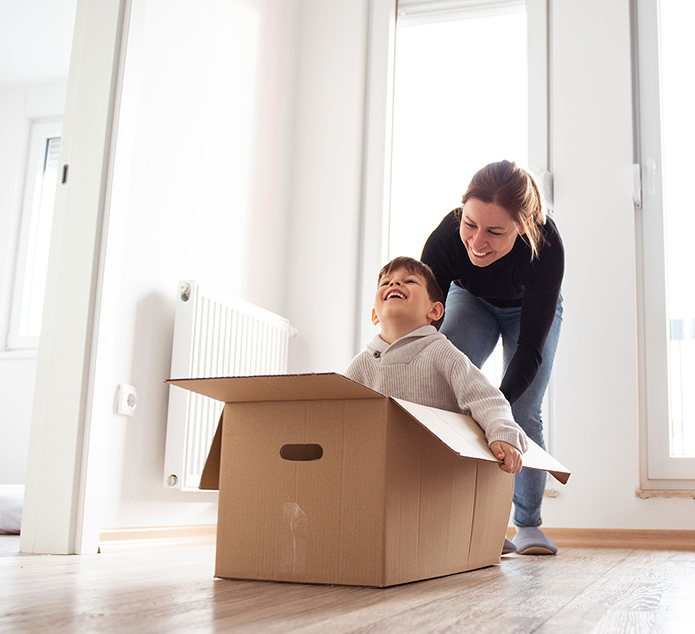 SUPPORTING YOU EVERY STEP OF THE WAY
I will help you understand the market factors that may influence price, preparation and the promotion of your property so you can make an informed decision that best meets your needs. I will then present you with a customized marketing plan using state-of-the-art technology tools to reach the broadest market, both locally and internationally, for your property so you can secure the best offer.
With CENTURY 21® as one of the largest global real estate brands, and my focus on the local market, I am confident that it will position you for success in your property sale.
Neighbourhood News
Want insight into a particular neighbourhood? Fill out the form to get started.
Yes, Let's Start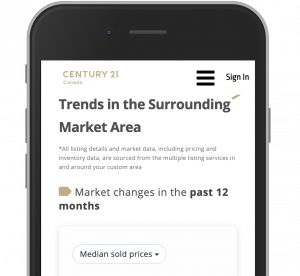 Take the next step in your journey
I look forward to working with you and helping you reach your home ownership goals. Reach out to get in touch and start the process today. I offer: